Here's to missing Matt and wishing I were in Rome where it's actually above freezing.



Here's to HeyTell for working via WiFi so that I can still talk to him more than I thought I'd be able to.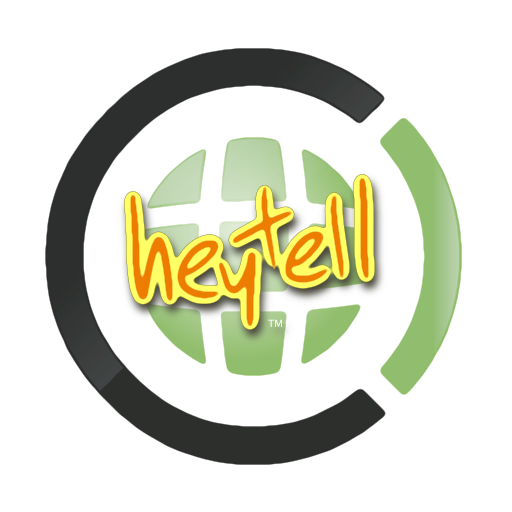 Here's to having a schedule again- the best part of tha
t is that starting today Jessie and I are back on track for out Panera dates. :)



Here's to friends that will still watch Disney movies with me.



And best of all, here's to my sweet friends Abby and Andy who just got engaged!! Congrats to you both!

(picture stolen from Jennifer's blog)

This post is really just so that I can finally have some pictures instead of just boring words for whoever chooses to look at this!